In-Game Name:
Vintage.
What Are You Suggesting:
I am suggesting multiple adaptions to the Farming skill to allow it to run with ease and smoother for all players alike.
Who/What Does This Benefit:
It benefits everybody really. Farming is a fantastic side business for Gold, Supplies and a requirement for other skills to push towards maxing an account.
Any Additional Information:
Here is the bulk of the content.
Tool Leprechaun Notable Items: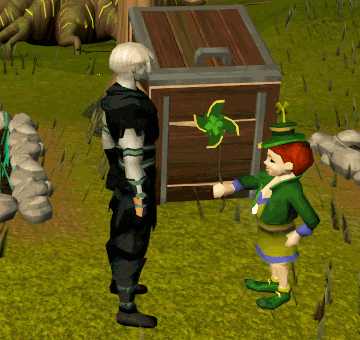 The Tool Leprechaun is generally a useful NPC within RuneScape; helpful to store tools, teleport to other regions and most importantly, note produce. As it stands you can currently expect between 1-20 produce from a single patch. This can be beneficial for supply gains yet problematic to store without the use of a Familiar to store items (
Can't currently pick items up off the floor from the harvest though
). Having the ability to use your produce on the Tool Leprechaun would allow for full completion of Farming runs and a higher amount of stock available to those who require it.
Fixed Experience Rates:
An issue encountered on both RuneScape and Pauper alike is experience. Whilst we offer much better and faster rates than RuneScape, some items just don't match up. Take Tree Farming for example, as a Pauper Rate (X8 Skilling) account cutting Maple Trees, you will earn between 1-10 produce on as an average at roughly 800XP per cut with Membership. The rate for harvesting a tree on RuneScape is roughly 15,000. We're quite behind on the correct experience rate.
Stop Farming At Any Time:
With the current system, if you go to harvest any produce, you will harvest it to completion. With the current glitches regarding Farming, you will not be able to receive produce from the floor; thus lowering the yield you get from that patch due to lost items and a full inventory. The ability to stop harvesting would allow you to run to the bank and deposit your items.
Cleared Patches On Harvest:
Something you might notice when harvesting your produce is that the field automatically reverts to a three stage weeded patch. This is an issue and takes up time and inventory space for experience that is not required alongside a useless item. My request here is that the patch reverts to a dirt patch immediately once a harvest is completed to enable instant seed planting. Over time, weeds could grow back if required.
Livid Farm Minigame: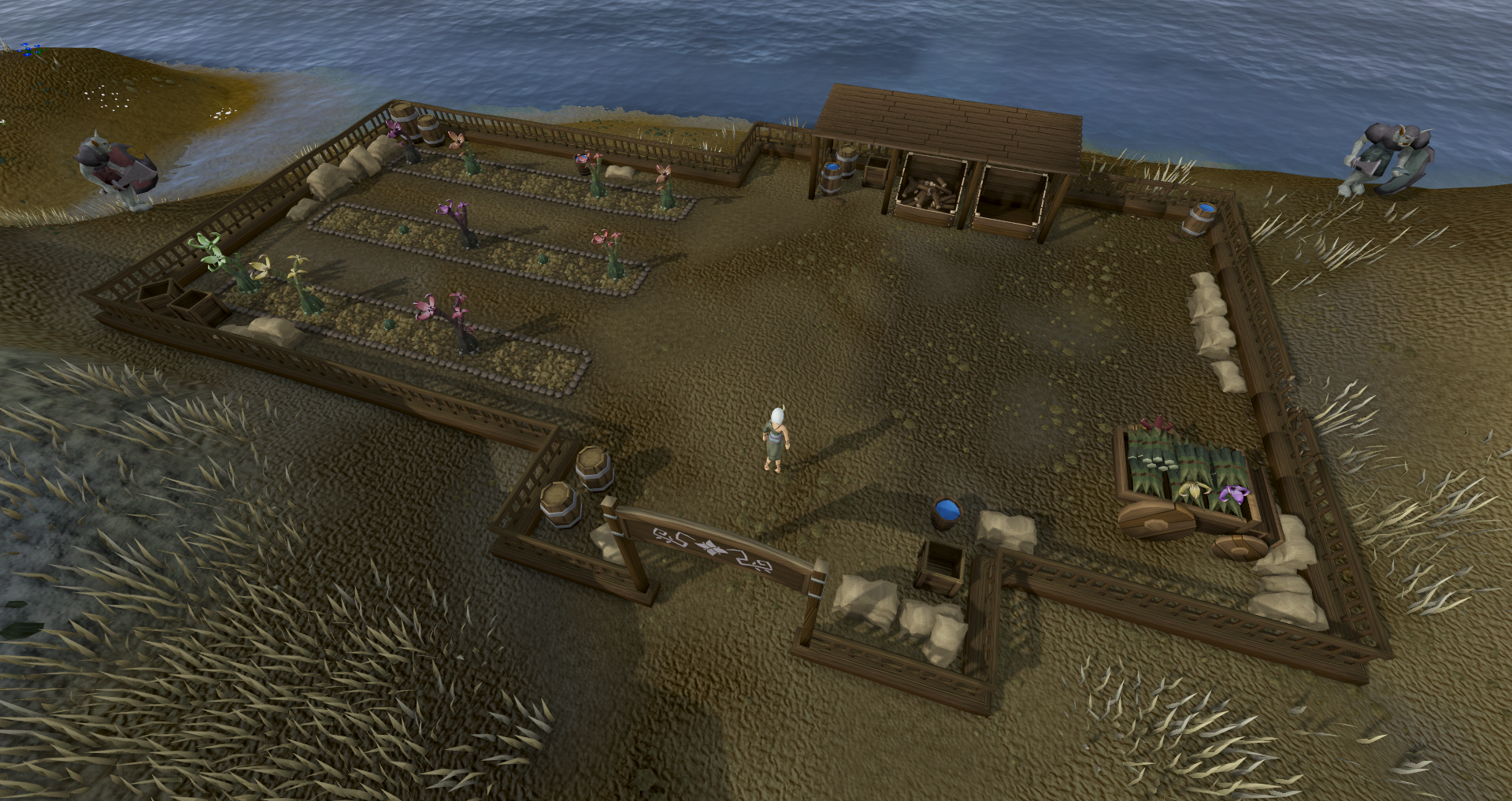 Like most skills, Farming is a repetitive process to gain level 99. Unlike most however, there is a time delay on how long you must wait to continue training this. I am suggesting the Livid Farm Minigame to be included for some additional content to train this skill. The activity offers the chance to gain some Magic, Agility, Construction, Crafting and Farming experience whilst completing a Minigame to help maintain a farm. Some rewards could be implemented into this via the point system for more unlockables; Magic Secateurs, additional Lunar spells and a potential outfit of sorts to assist you with the grind. More info on Livid Farm can be found
here
.
"Eventually, all things fall into place. Until then, laugh at the confusion, live for the moments, and know that everything happens for a reason" - Albert Schweitzer